OPEN YOUR MIND TO NEW POSSIBILITIES!
TEACH – LIVE YOUR DREAM – START-UP YOUR OWN BUSINESS WITH
MY FIRST SPANISH
"My First Spanish" is perfect for stay-at-home moms or dads, teachers, entrepreneurs or anyone who would like a flexible, part-time job willing to fulfill their dream of teaching young children an additional language and enjoying the flexibility of owning their own business.
A person that is fluent in Spanish, who is creative, enthusiastic, committed and must love working with young children. Someone who understand the importance of exposing children to a new language during their early childhood years, and who loves being around children and engaging them in rich, interactive experiences.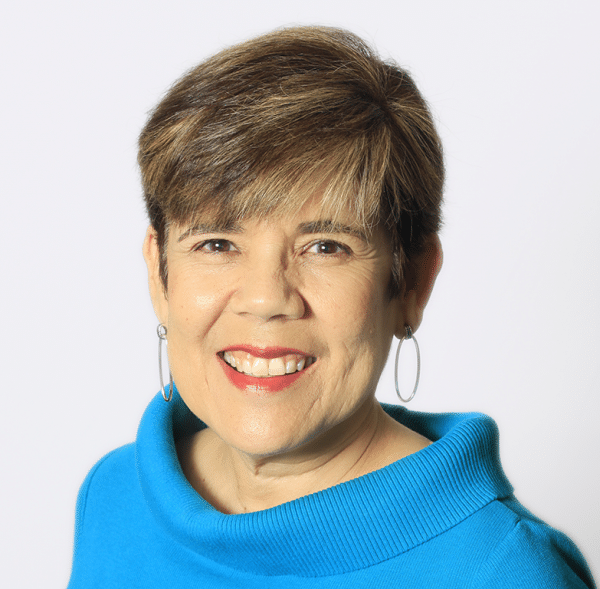 We give you the tools and curriculum resources you need
We provide you with an easy-to-follow Manual – Getting Started I & II that focuses on how young children develop and learn, our methodology and the basics for starting your own "My First Spanish" business. A Manual that will allow you to train yourself at your own pace.
You will benefit from our high-quality teaching materials with detailed lesson plans for a complete year of teaching. They include a variety of activities, arts and crafts projects, songs, and a collection of original picture books to help with the teaching learning process in classes and at home.  
Our curriculum resources help minimize your prep time, so you can concentrate on the fun part – teaching kids!
Take advantage of our easy-to-teach research-based lessons and give every child, from the youngest infants to school-aged children, all the benefits of learning an additional language early in life.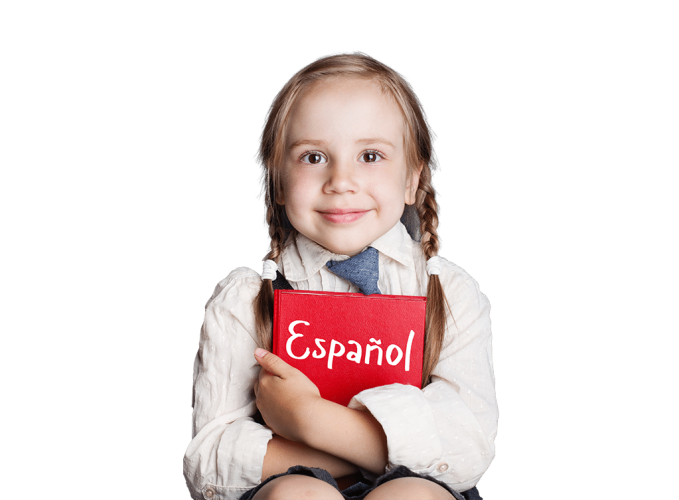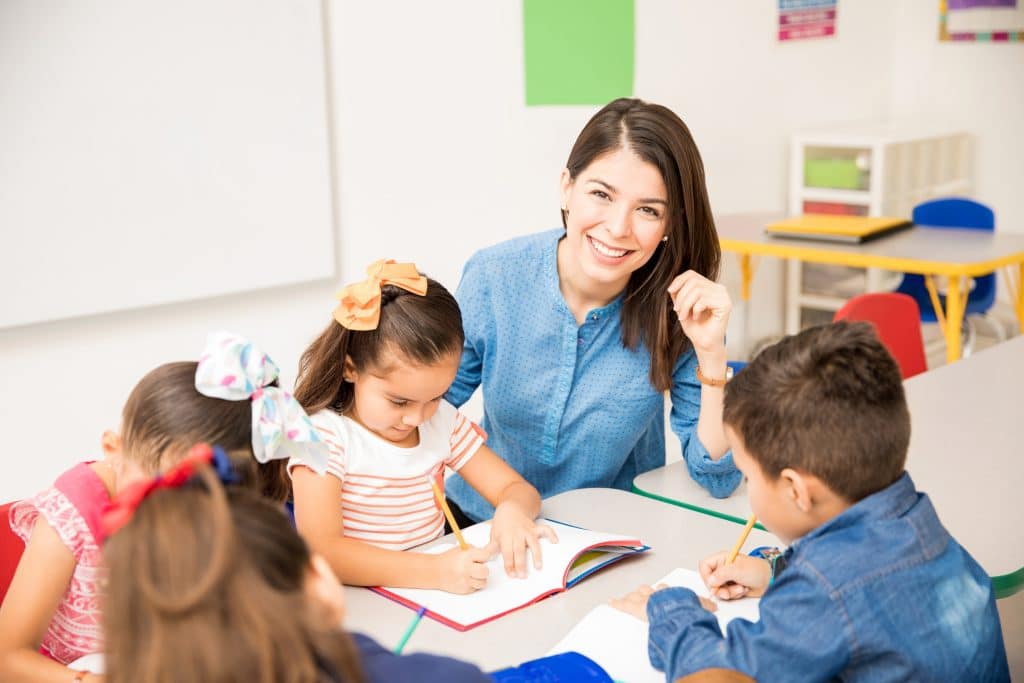 "My First Spanish" is not a franchise. It does not require a license fee nor on-going royalty payments.
Unlike other programs, "My First Spanish" offers an extremely low start-up cost business.
Put your Spanish language skills to work for you and become a "My First Spanish" teacher and entrepreneur.
If this sounds interesting, we would like to hear from you!
We will let you know how you could use your Spanish language skills to help young children learn Spanish in a fun and natural way while at the same time starting-up a flexible business of your own, with great support.
Sign up below to get an inside look at our new on-demand offerings! We don't share your information with anyone.