Summer will soon be here! The weather is changing so fast! It is getting warmer and the sun is making us feel hot now. Summer is getting here and we are excited to be so close to going on vacation and enjoying the many fun things this season brings. Soon we will travel, play for long hours outside, go to the beach or the swimming pool or just relax under the shade of a gorgeous tree. We can get ready and start enjoying from now on with fun activities and interesting readings. Let's make  this time of the year special! Here are some tips for spending the Summer creating precious memories with your little ones.
Cuddling up with your child and reading books together under a tree. Enjoy Summer with our Picture Books .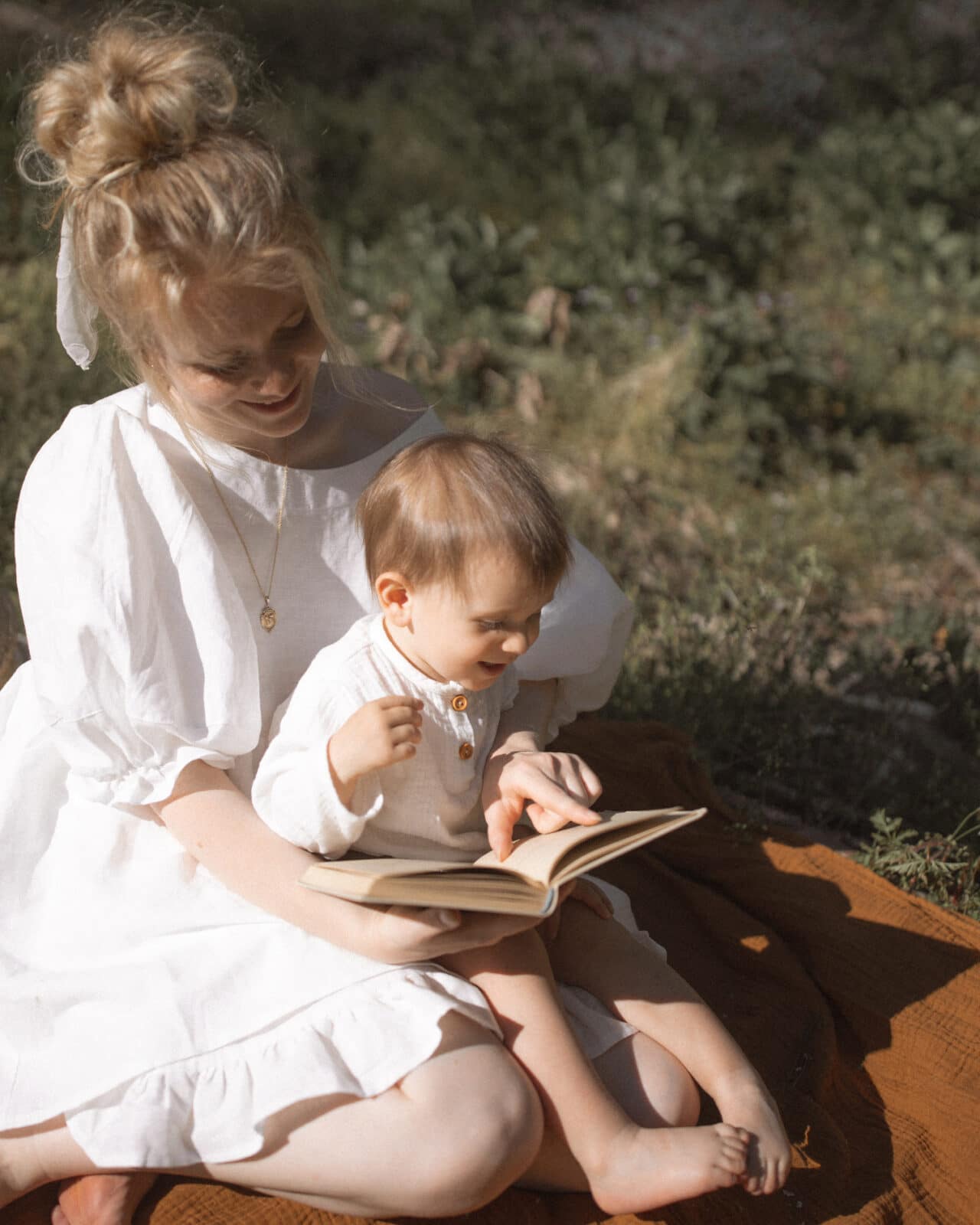 Collecting rocks or shells and painting them.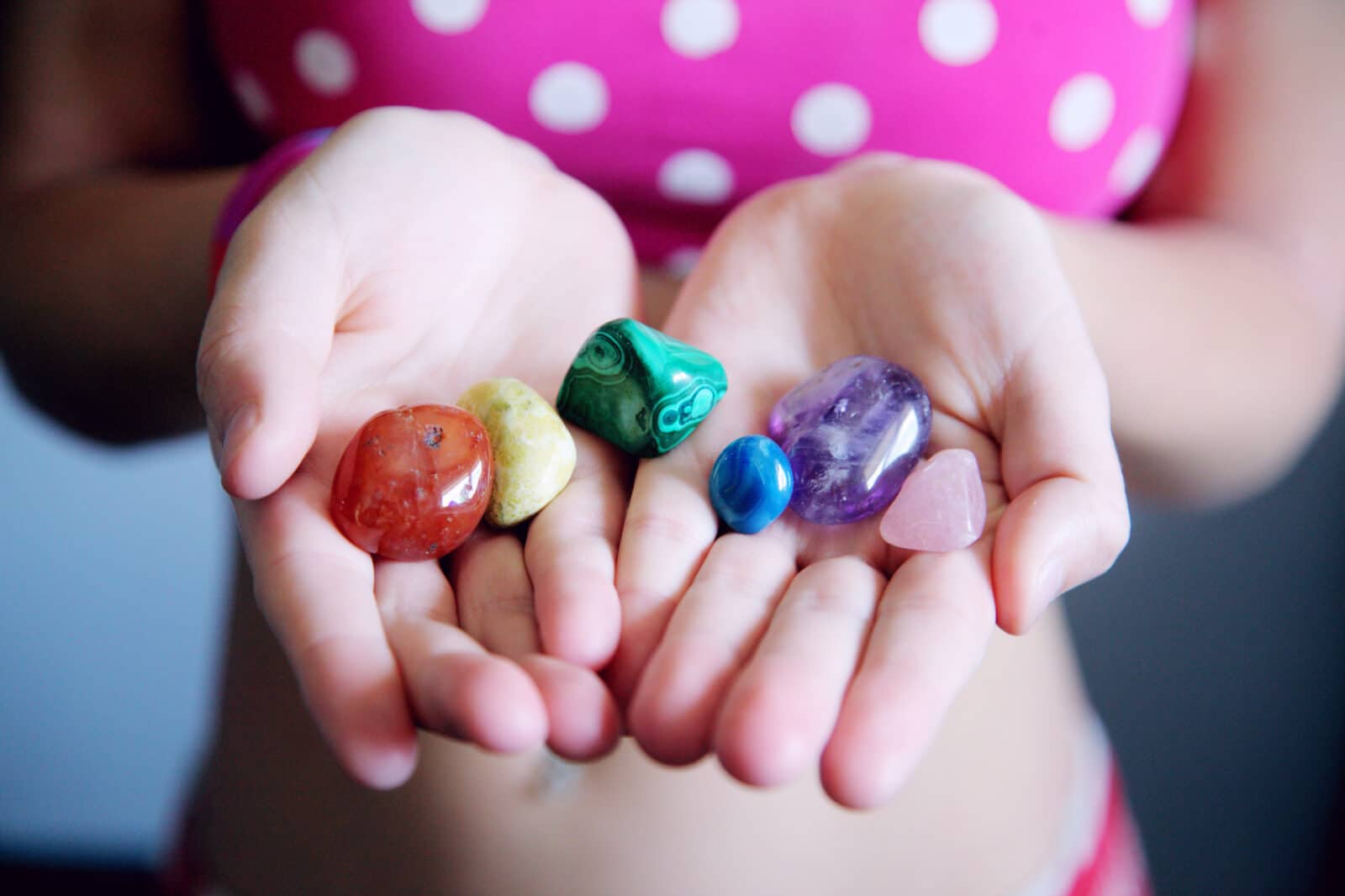 Making art projects with leaves, summer flowers or sticks.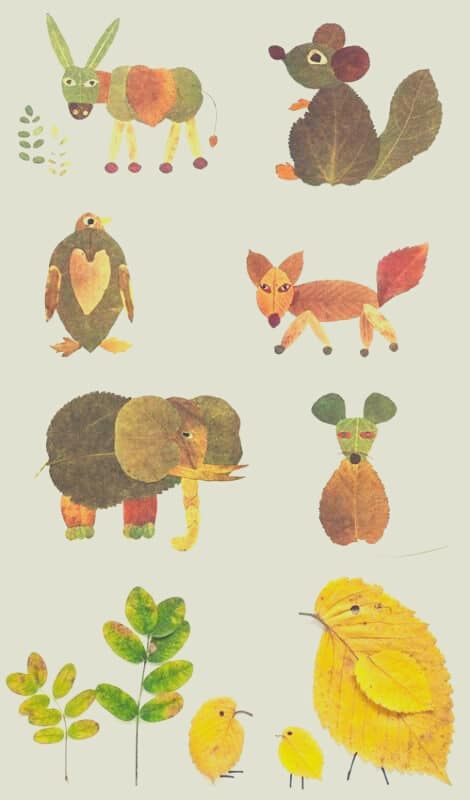 Flying a kite.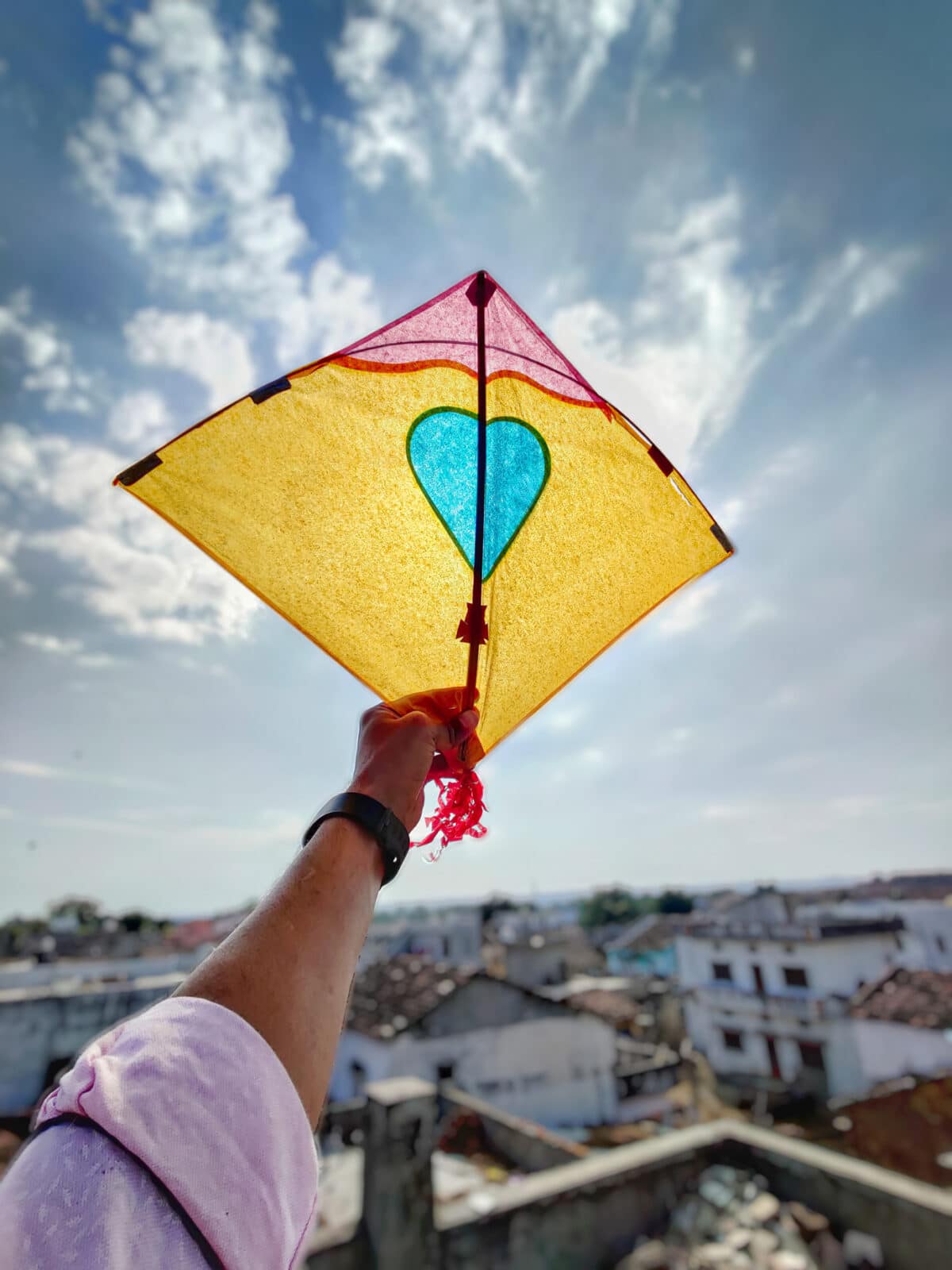 Having fun with your child playing with hula hoops or a jump rope.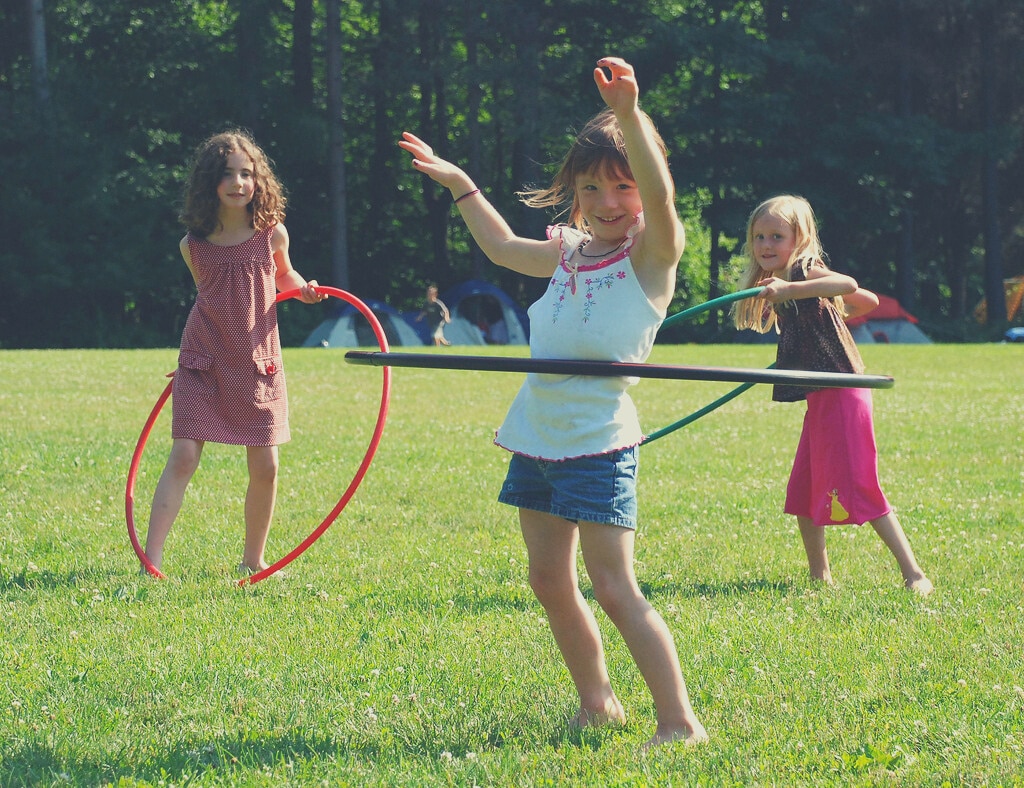 Going for a walk or on bicycle rides.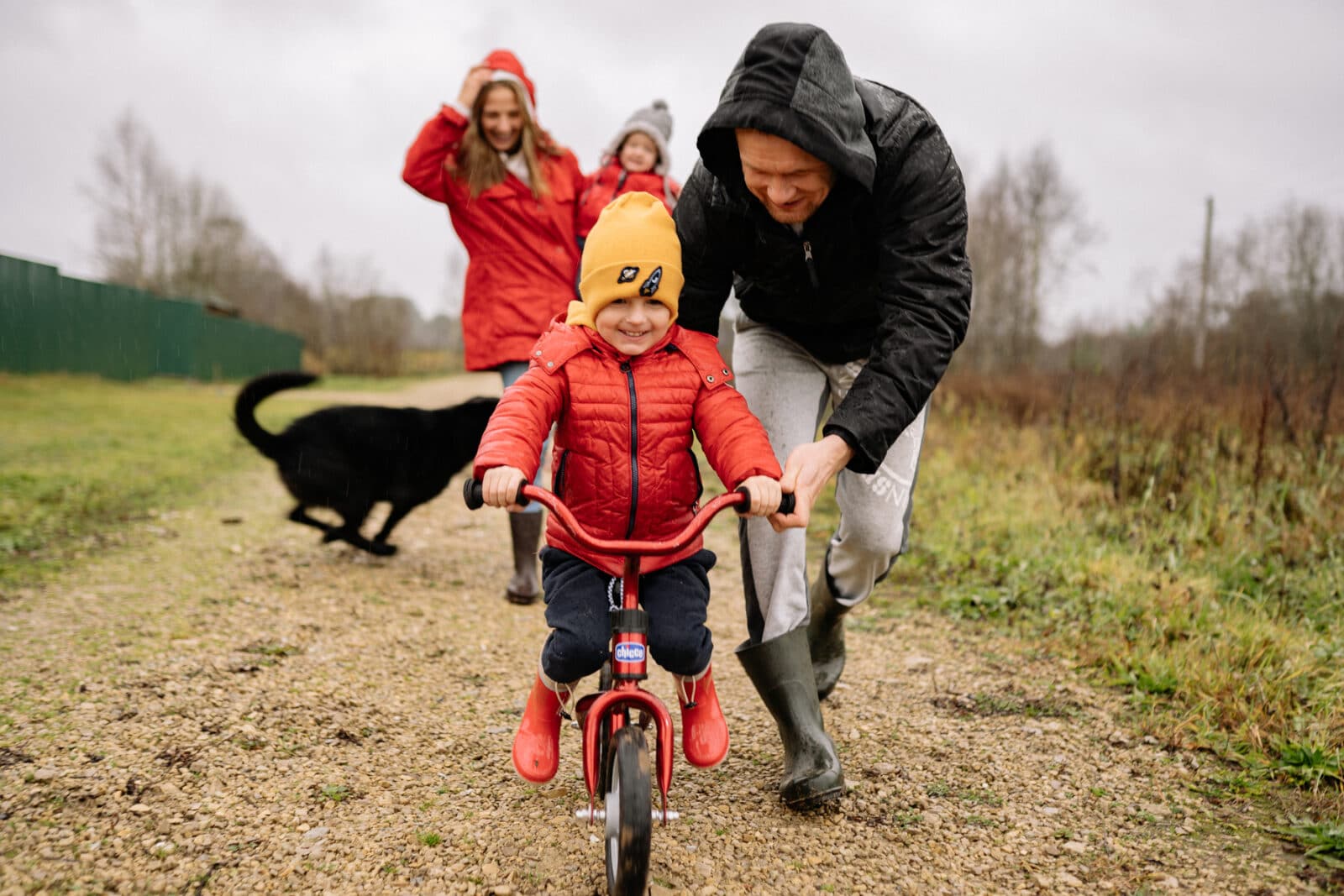 Looking for bugs in the backyard.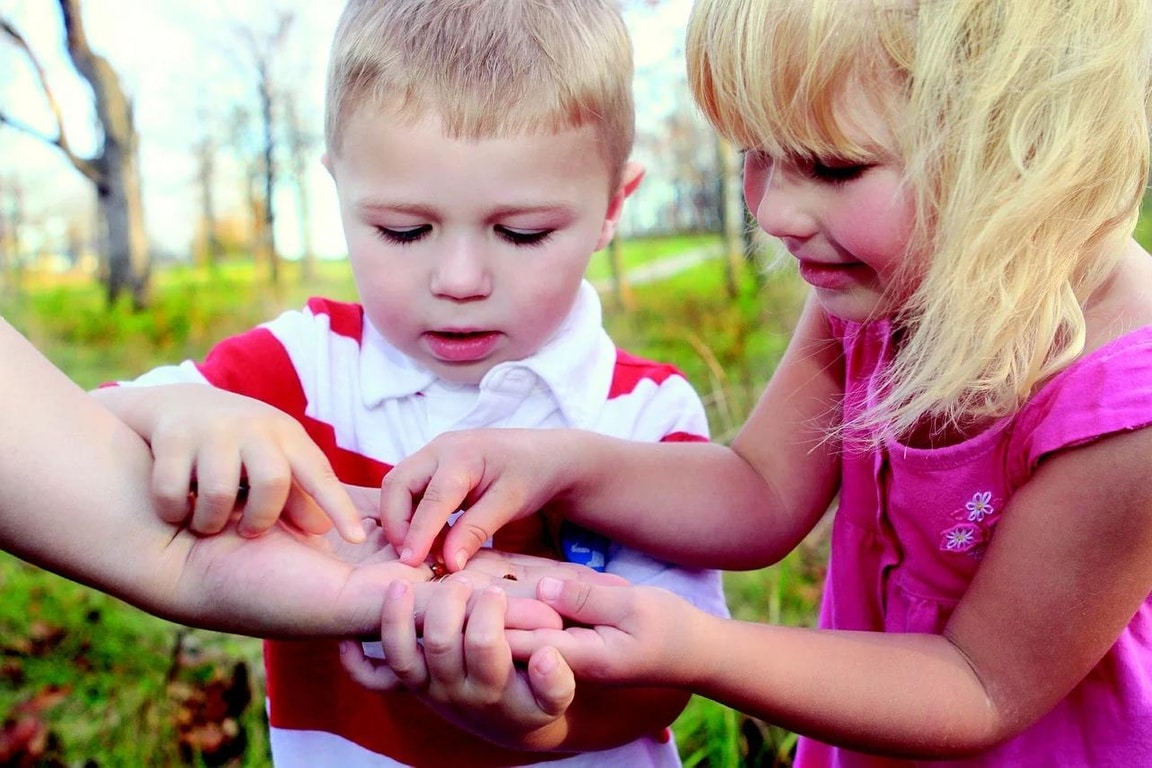 Making an arts & crafts fishing game and "Going Fishing".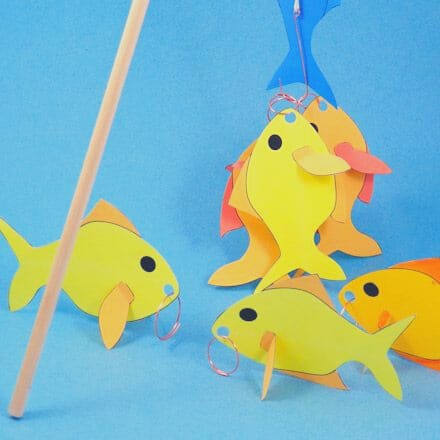 Going camping in the backyard.
Making paper planes or paper boats.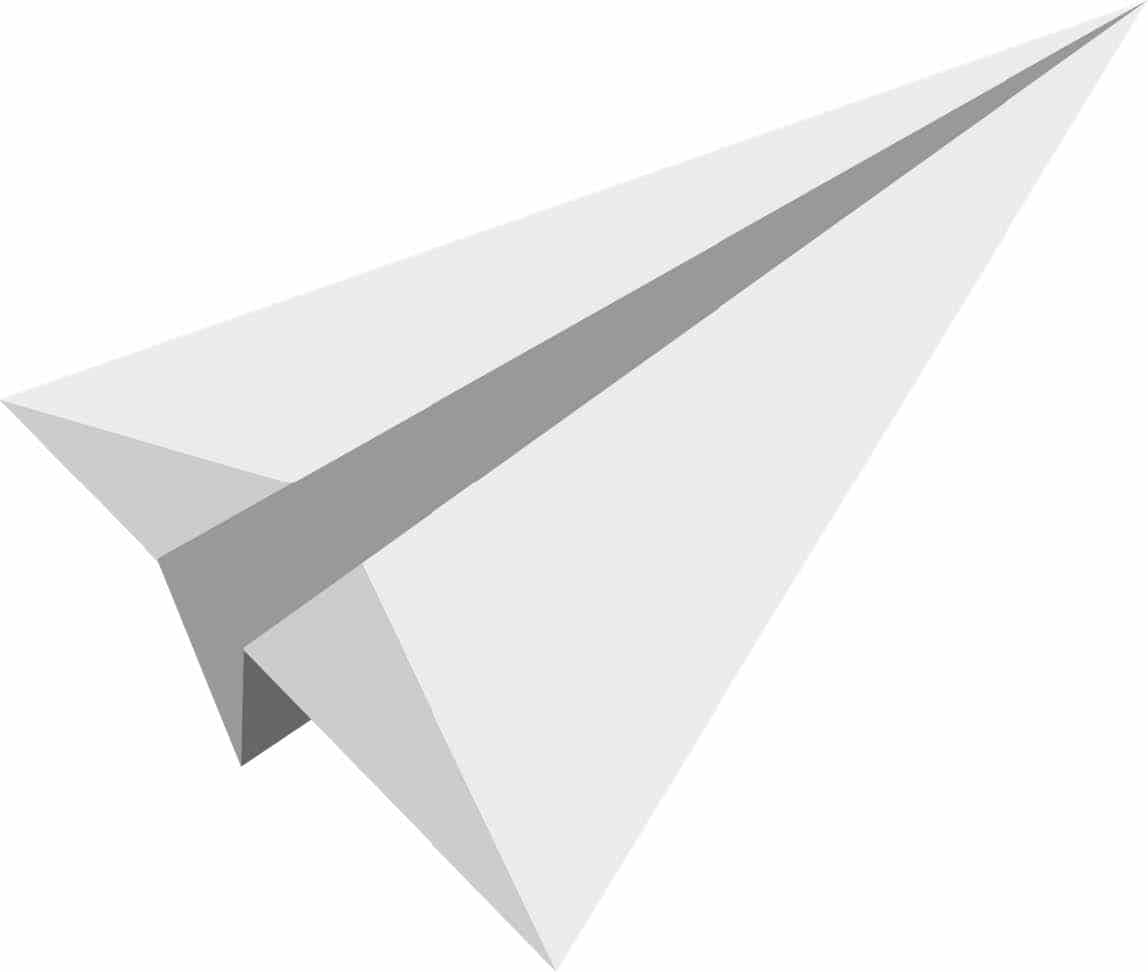 Painting with watercolors at the pool.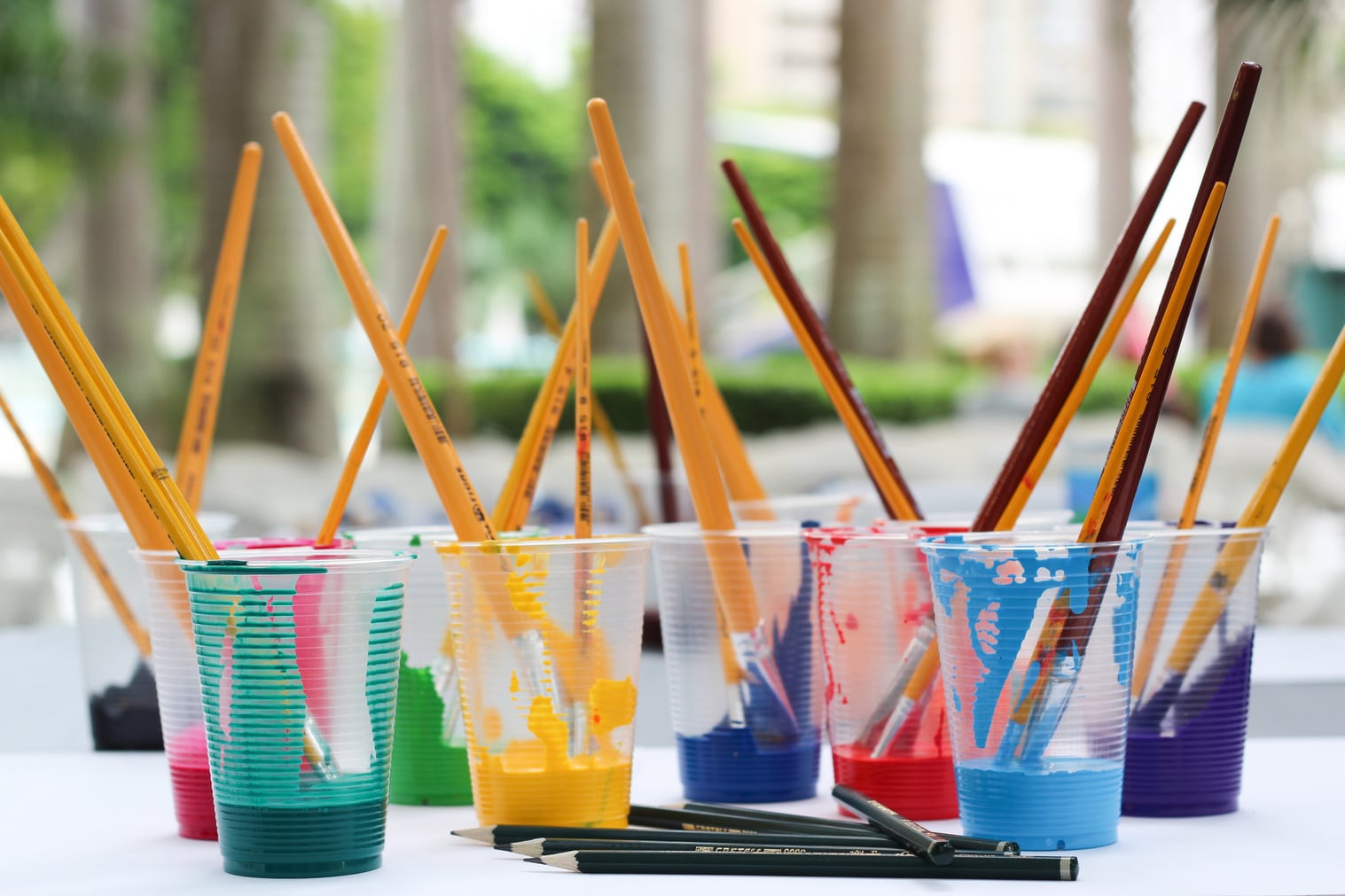 Making your own play dough and silly putty.
Packing a picnic basket with homemade sandwiches and chips.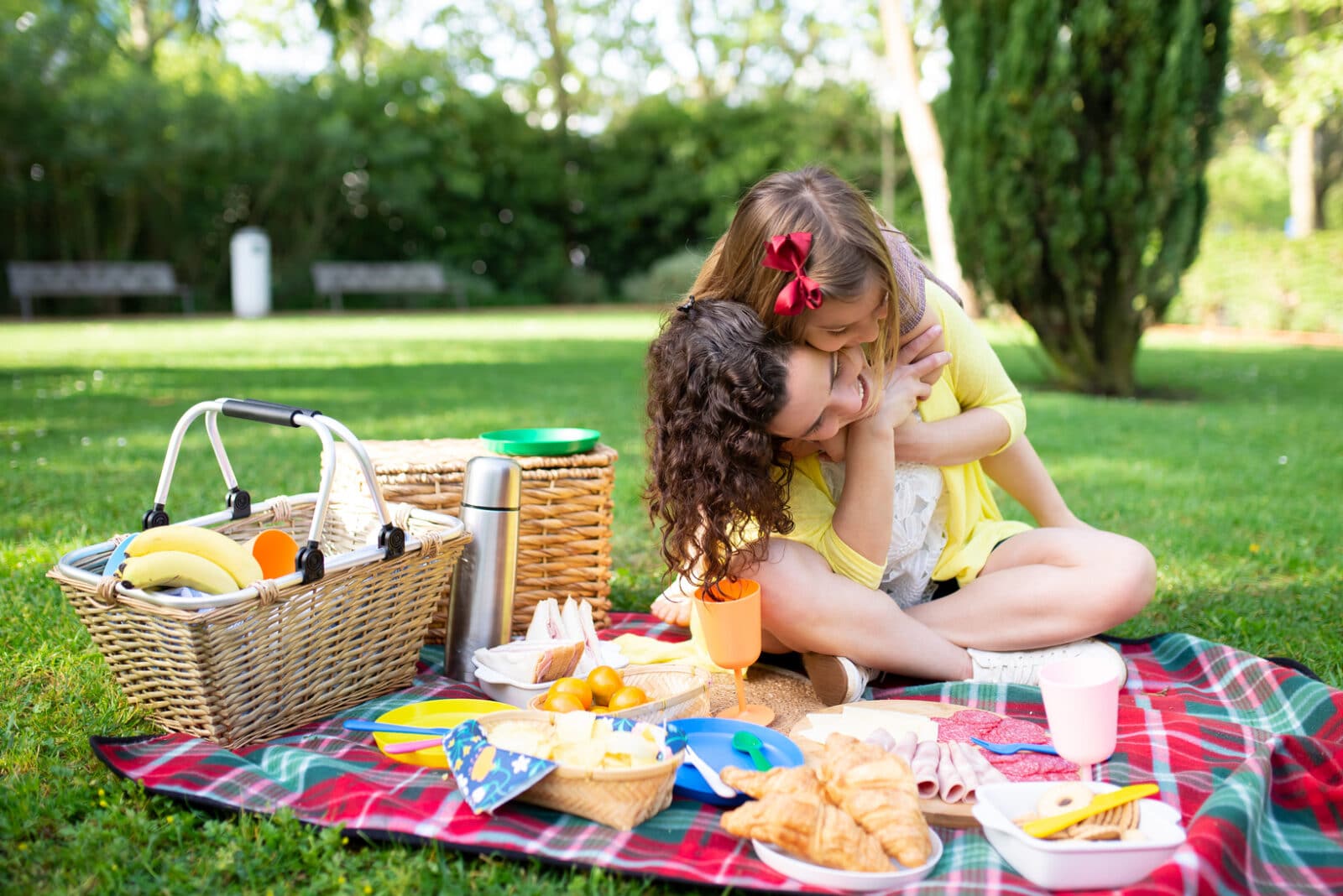 Playing board games with family and friends.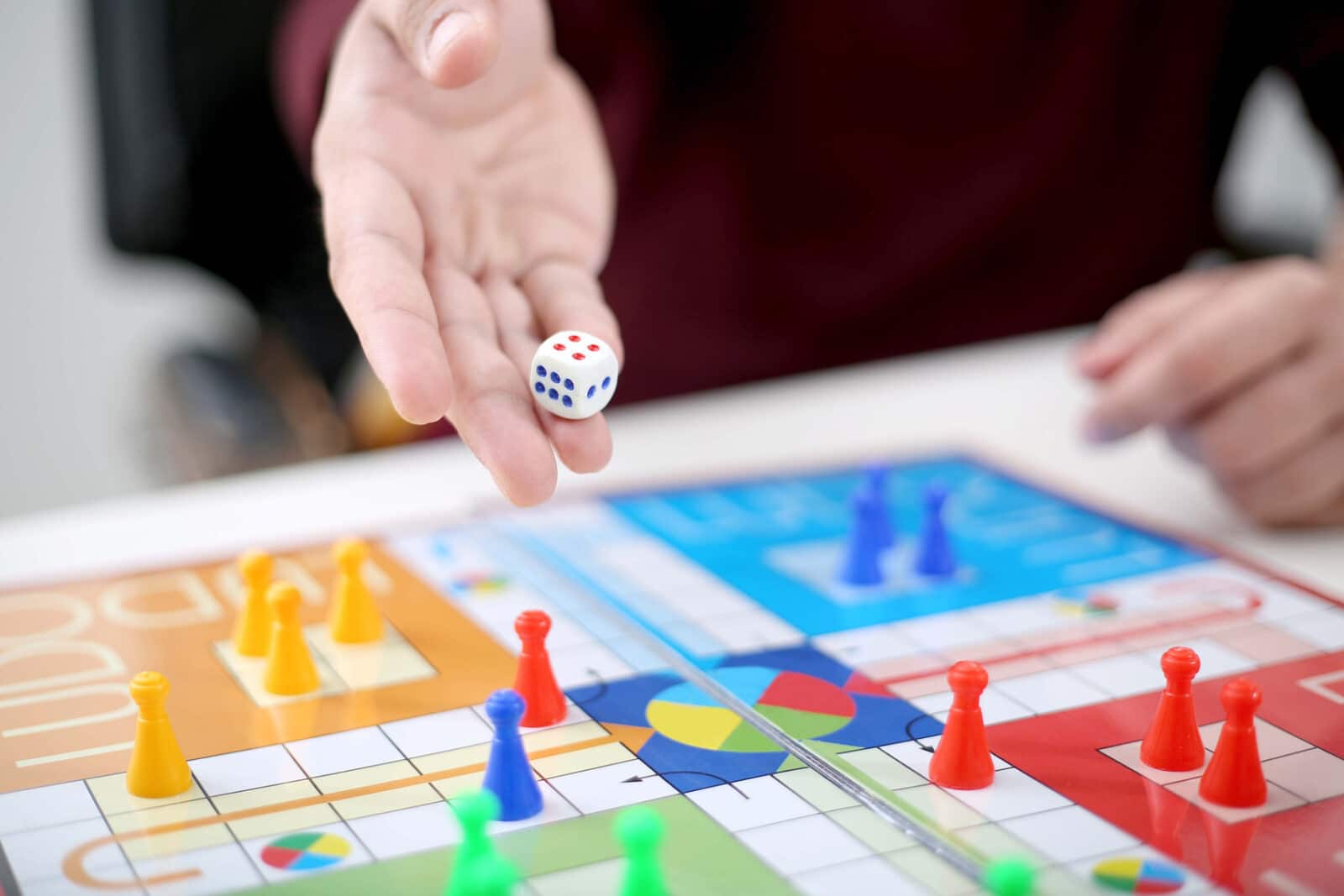 Preparing easy, healthy snacks.