Welcome December!!!
There is a magic flare that surrounds our homes and brings joy to many in different parts of the world. Whether you celebrate Christmas, Kwanza, St. Lucia Day, Three Kings Day, Las Posadas or any of your beloved traditions rejoice at spending precious moments with your loved ones and together create new experiences for the whole family that will become cherished memories.
This time of the year is very special for children at schools. As a teacher you may have a multicultural class with families that celebrate more than one of those events. In our classes and right before the Holidays' break we always had a special celebration.
With children from different parts of the world, I suggest you dedicate a complete theme to their Holidays' traditions. Some children will spend the Holidays at home but some others will travel to their countries of origin to celebrate and spend time with their relatives and friends.
You may plan for parents to come to the class and speak to the children about their families' traditions. Parents are always very receptive and will prepare a short talk about their countries with pictures with their families celebrating the Holidays, and typical snack bites they use to prepare for the occasion. (Use Guide included in the Happy Holidays Booklet below).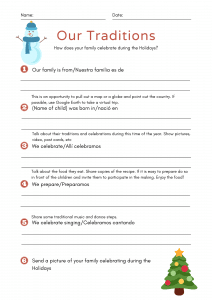 Children always love to see their parents participating in their classes and will enjoy the different talks and the food! Children will also learn a little bit more about their classmates and the way they celebrate their traditions.
This is a great opportunity to nurture and strengthen the relationship between parents and their children and to promote respect and appreciation for other peoples' culture and traditions. Cherish your family traditions, and don't be afraid to create new traditions this Holiday Season.
 Here are some ideas to celebrate!
Invite children to help you wrap up presents.Presents can also help us develop lifelong habits in our children. Let's use this Holiday Season as an opportunity to prioritize giving above receiving and encouraging children to donate toys and clothes to other children in need. Make the preparations fun so children find joy in celebrating with you the act of giving to others.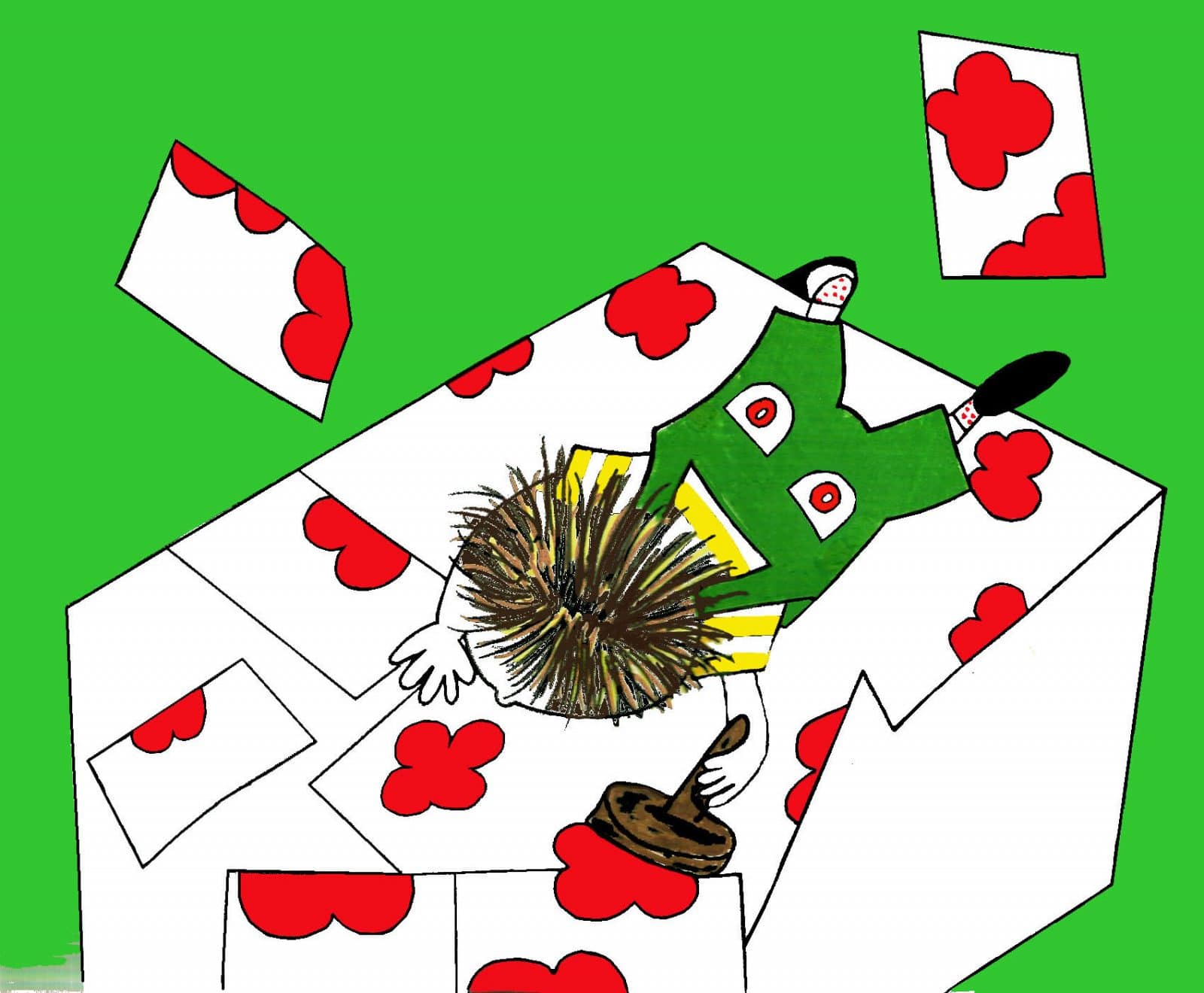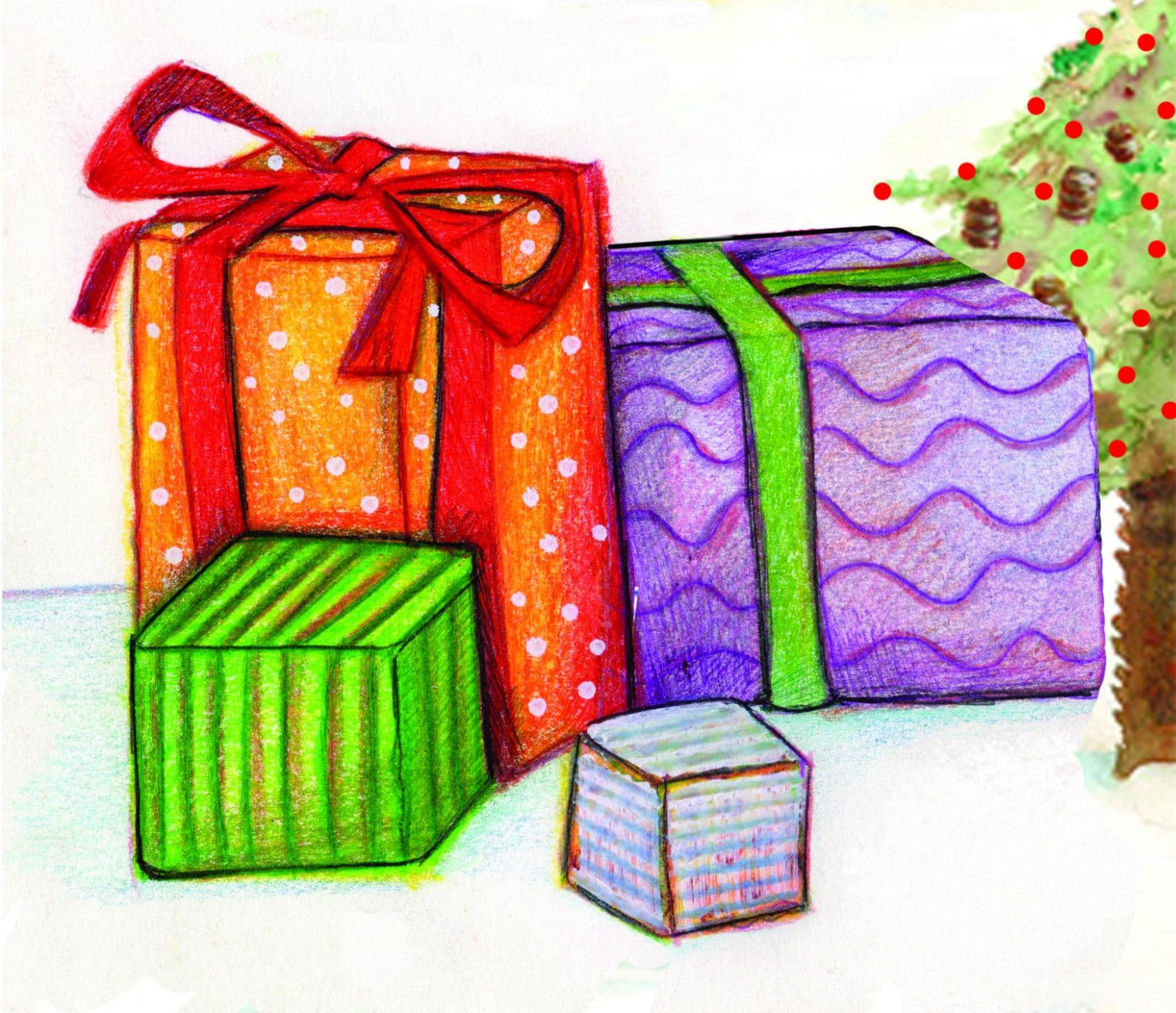 2. Create a special place at school or at home where young children can recreate a nativity scene, light a menorah or kinara candles.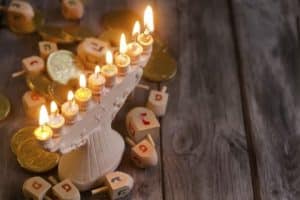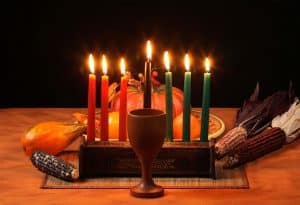 3. Encourage children to write a letter to Baby Jesus, the Thre Kings or Santa Claus (Included in the Happy Holidays Booklet below). This activity can help children improve their language skills and keep them engaged. If children are still not writing paste a white piece of paper on top so they can instead draw and color what they would write.
 4. Play some music, sing and dance together! Here are some of our favorites:
L4K Villancicos and Christmas Children's songs.
Navidad, villancicos y canciones de Latinoamerica en Spotify.
Canciones de Navidad de Little Baby Boom.
Super Simple Songs for the Holidays.
Instrumental holiday songs for kids.  
5. Why not let kids learn some useful cooking skills while having fun? Following are some samples of easy and fun recipes for this Season.
Foodbites on Instagram has many fun and easy recipes for kids.
Check out our Pinterest Board on Easy Recipes for kids.  
6. Have kids go on a scavenger hunt Hide a bunch of Holiday items and give children a list. Have them find the most items within a time limit. This is a fun way to get them moving and exploring around the house or in your classes.  
7. Read books together Holiday-themed books are a great way to learn new things about the holidays while spending some quality time with your kids. Grab your child's favorite book, even if it's not a Holiday themed book, and cuddle up with him/her for creating cherished memories.  
8. Using household items, basic craft supplies, or kid-friendly playsets, children can create some decorations and hands-on crafts for placing around the house or on a christmas tree.
You can finf lots of creative ideas on our Pinterest Board, Christmas Crafts for Kids or on the internet.
Last but not least here is our Happy Holidays Mini-Booklet in English and Spanish with activities for keeping the little ones  engaged. HAPPY HOLIDAYS BOOKLET 2022