Presents – Regalos
The Holiday Season is filled with traditions. They teach important lessons and help us communicate and pass on shared history and values to our little ones.
During the Holidays children receive presents from their families and friends during the Christmas Celebration, for Hannukah or for Kwanzaa around the world. In some countries children also receive presents from "El Niño Jesus", St. Nicholas or Santa Claus, and from the Three Kings.
Presents can also help us develop lifelong habits in our children. Let's use this Holiday Season as an opportunity to prioritize giving above receiving and encouraging children to donate toys and clothes to other children in need.
Make the preparations fun so children find joy in celebrating with you the act of giving to others. 
Cherish your family traditions, and don't be afraid to create new traditions this Holiday Season.
Here are some ideas to celebrate!
Invite children to help you wrap up presents.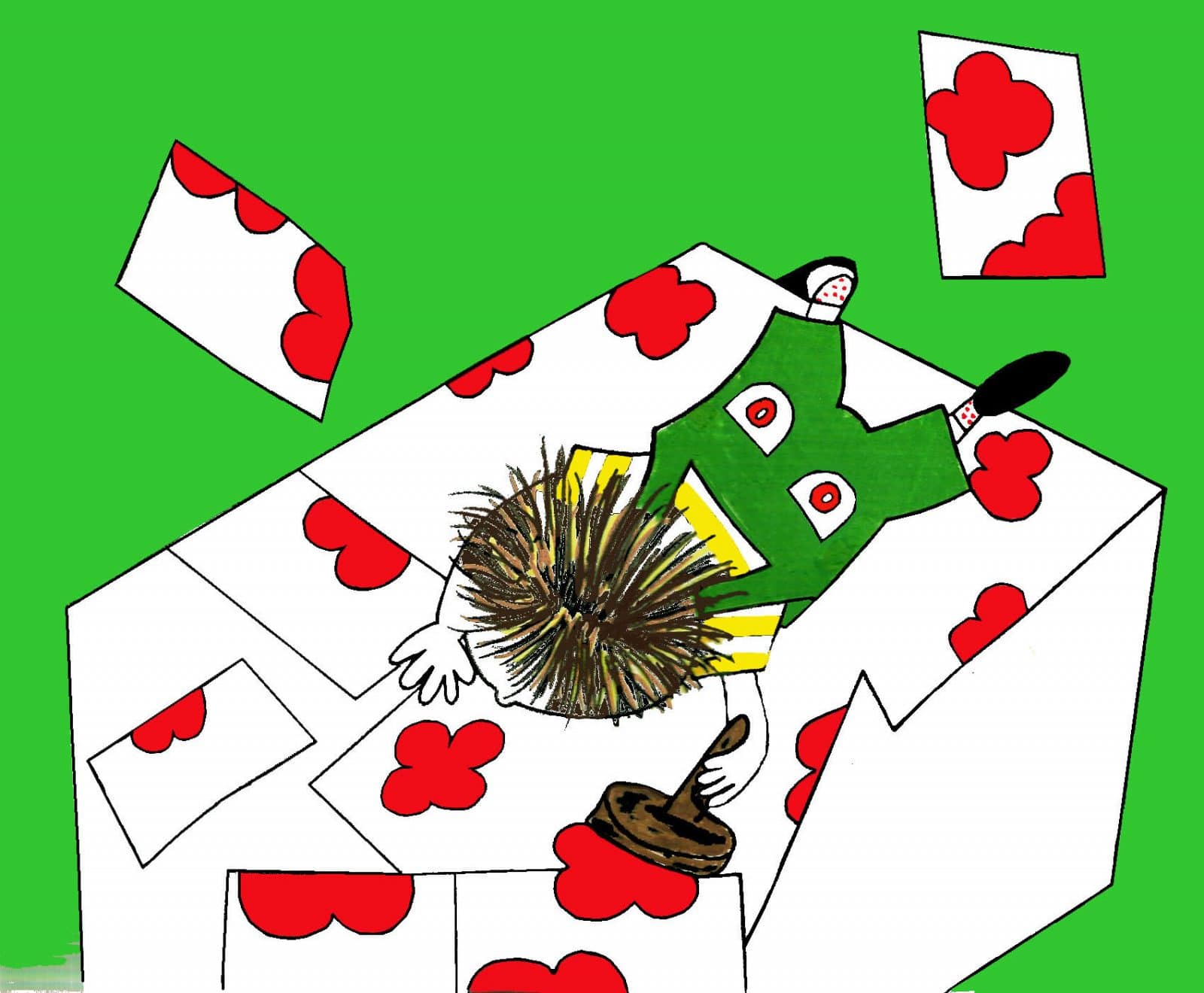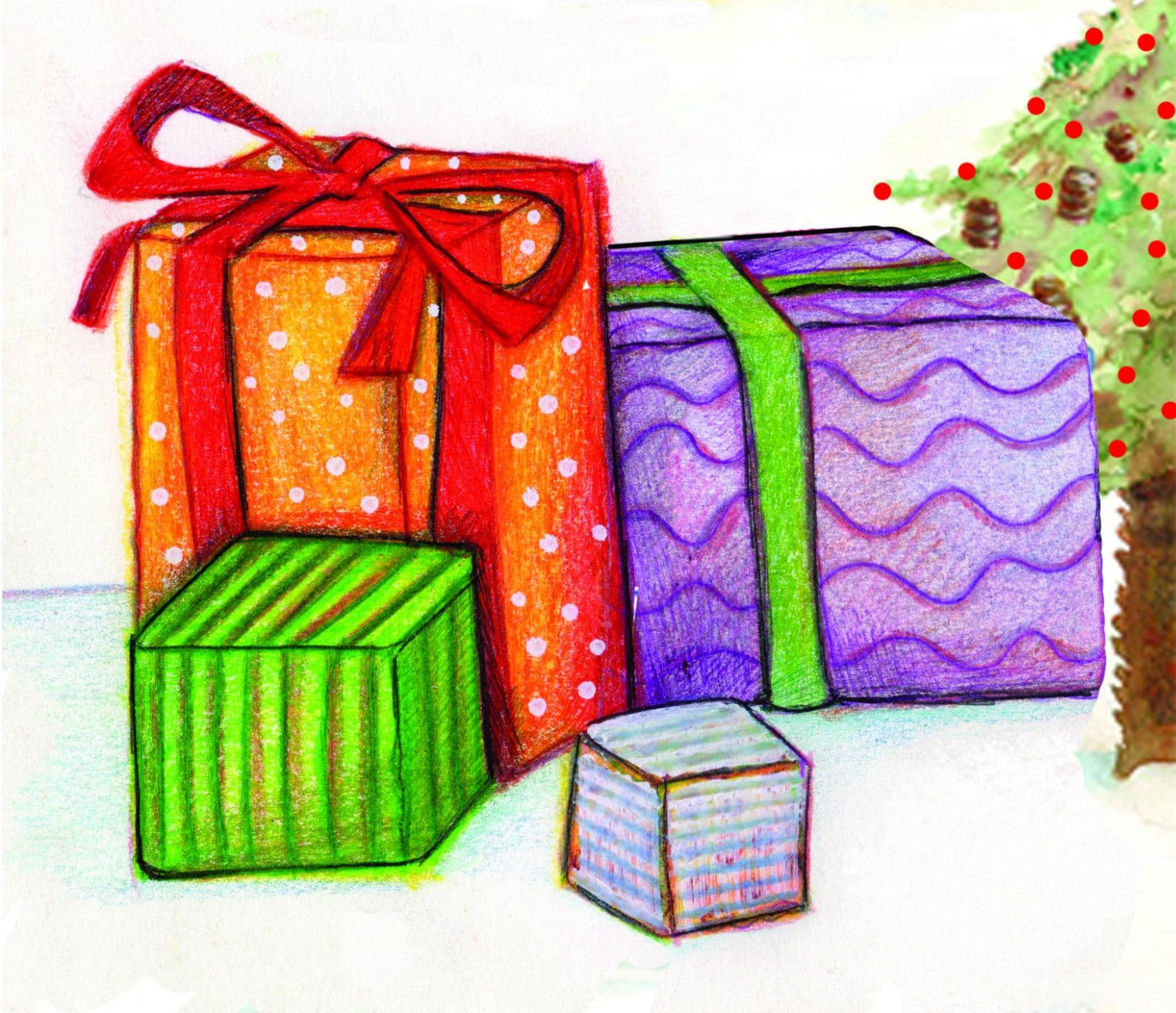 2. Create a nativity scene with decorations and hands-on crafts. Using household items, basic craft supplies, or kid-friendly playsets, younger children can recreate the nativity scene and place various characters in their rightful places.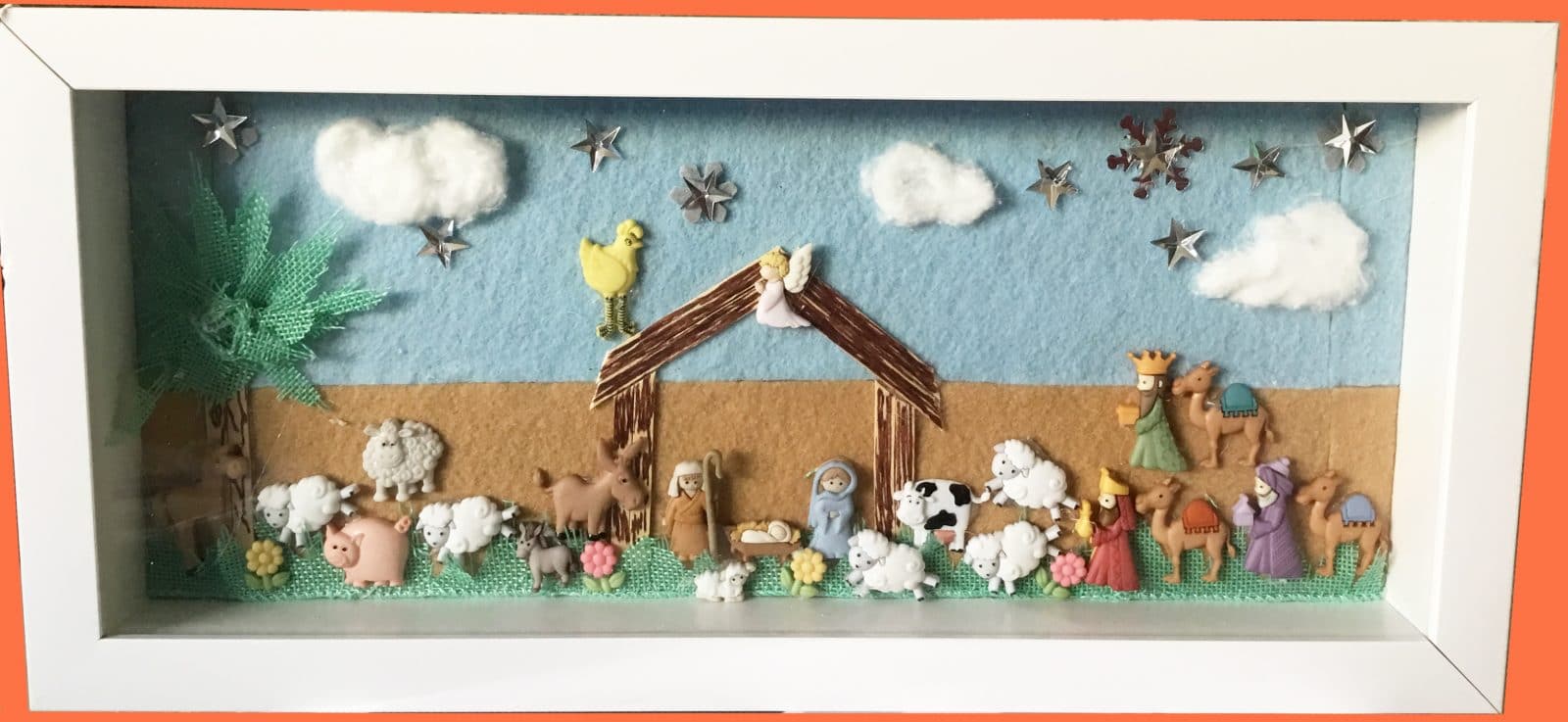 3. Plan a time to light your menorah or kinara candles together, or set up a time to simultaneously decorate or light up your Christmas trees.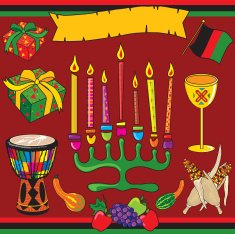 4. Encourage children to write a letter to Baby Jesus, the Thre Kings or Santa Claus.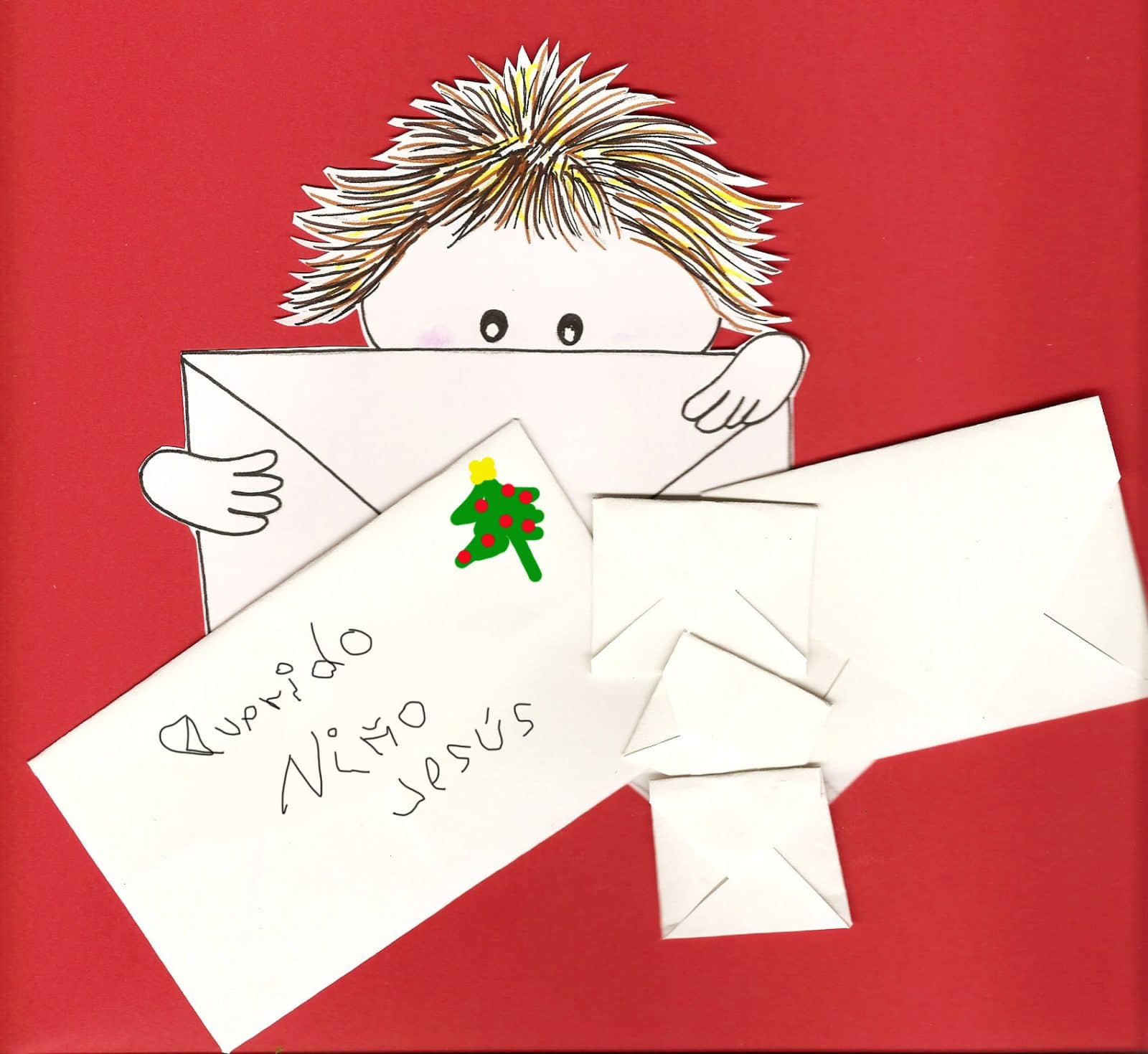 4. Sing together some Villancicos or Christmas Children's songs.
Illustrations by Graciela Castellanos and Images by Pixabay